Already a Wine Club Member?
So Many Reasons to Join
our Wine Club
PLEASE MAKE YOUR CLUB SELECTION BY CLICKING ON THE JOIN BUTTON BELOW
How Each Club Works
Each club shipment is hand selected by Thornhaven Winemaker Jason Fraser. New releases will be featured, award winners, small batch wines and Jason's own personal favorites.
Quarterly club shipments in March, June, September, and November.
Pick up at the Winery or Shipping within Canada.
To view our Shipping rates click here
Benefits
*Complimentary tastings with membership at Thornhavens wine shop with 10%-15% off in shop and online.
*First to access wine sales and exclusive promotions.
*Flat rate shipping within Canada.
*Notifications and invites for "Music on the Mountain" and all other special events.
Winemakers Choice
3 Bottles-10%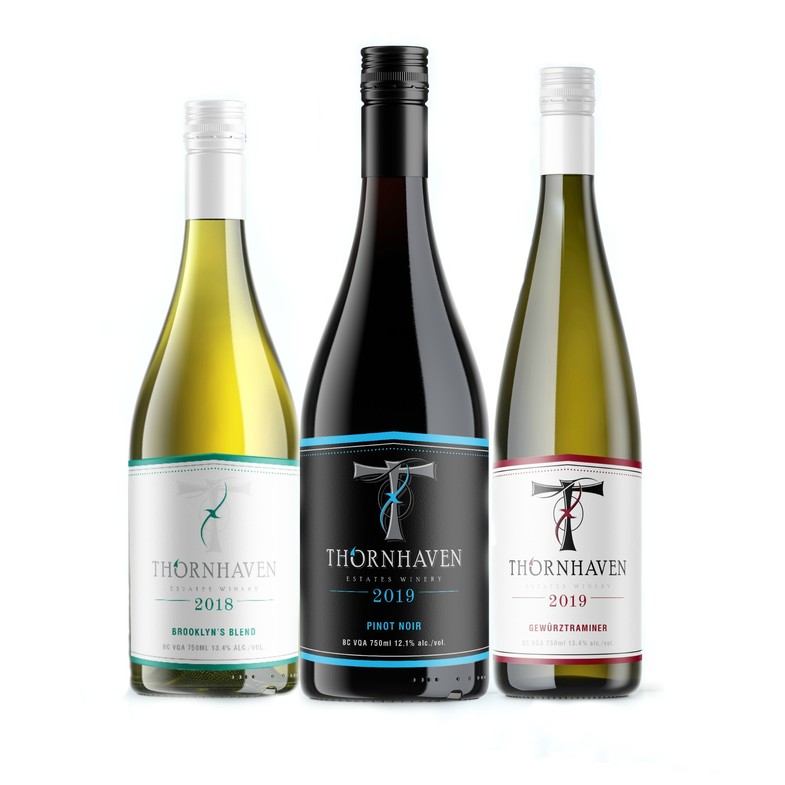 Signature Club Member
6 Bottles-10%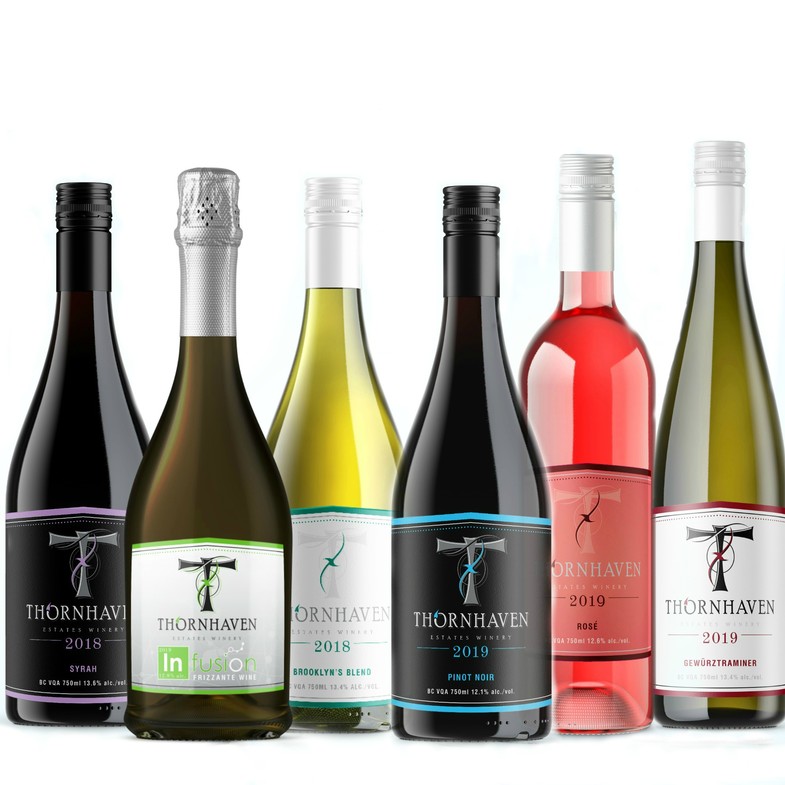 Estate Club Member
12 Bottles-15%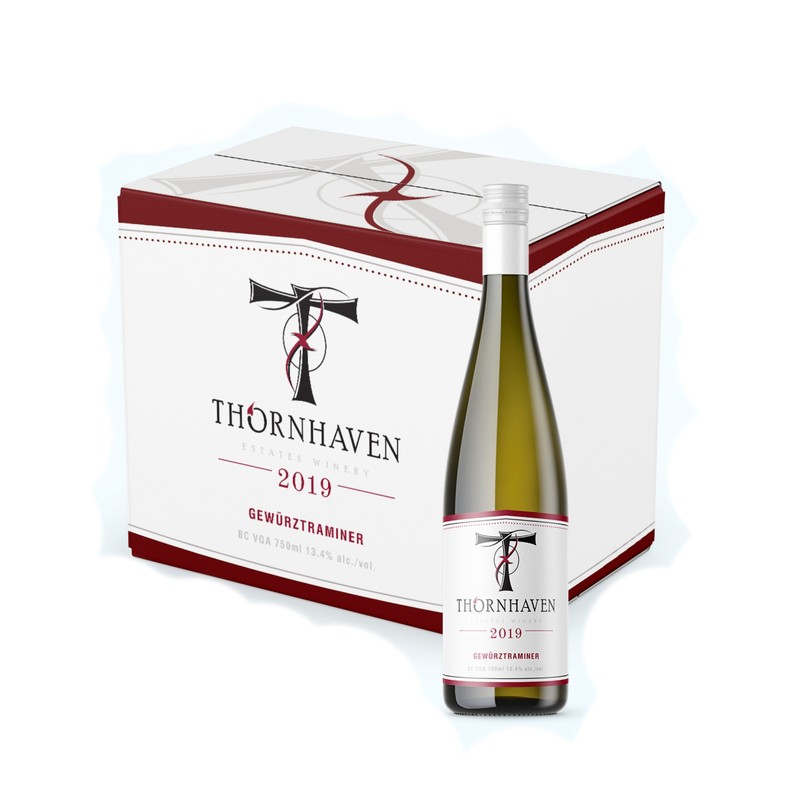 Sign Up For Our Newsletter
Keep up to date on the latest wine releases, events, and promotions and get 10% off your next order.